EDIT MAIN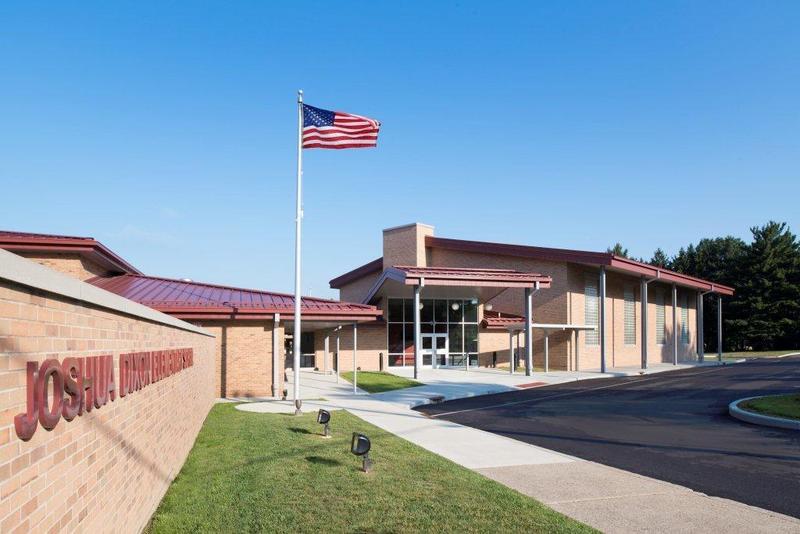 Joshua Dixon Elementary is a PreK-4 building with approximately 400 students. It offers a safe, positive, respectful, family-friendly environment that promotes high expectations for all students. The staff is hardworking, dedicated and has a passion for excellence. Innovative project and performance-based learning challenges students. Our school is dedicated to the personal achievement of every student through the involvement of the entire school community, including community members, parents, staff and students.
We strive to meet the needs of diverse learners by providing a developmentally, responsive and academically challenging curriculum, accompanied with intensive, supportive teaching. Using comprehensive Literacy and Math Frameworks, along with data-based, differentiated practices, we ensure well-rounded growth of students.
Embracing students' integrity, passion for learning and respect for others is a primary focus. Meaningful learning environments promote exploration, discovery, critical thinking and problem-solving.
We Believe...
*in the potential for each child to succeed; *that children, families and the community deserve exemplary services; *educational opportunities that promote lifelong learning for students, staff, families and the community are essential. Key Offerings... *Excellence is expected *State Standards Curriculum *Teacher Quality *Evidence-Based Teaching for All Learners *Respectful Environment *Positive Discipline *Best Practice Instructional Strategies *Individualized Instruction *Technology Tools-STEM-Maker Space *Anti-Bullying Program *Exemplar Fine Arts Program *After School Enrichment
Open Enrollment
Open Enrollment allows a student to attend school tuition free in a district other than the district where his or her parents reside. If you are interested in our district, contact the superintendent's office for more information. Our open enrollment application period generally begins each spring for the next fall's enrollment. Parents are responsible for transportation from a residence outside of our district to the open enrollment district school and back home. That said, always ask as the district often times can accommodate in individual instances. Families wishing to open enroll should contact the superintendent's office at 330-482-5352 ext. 34315 for more information regarding the application process.
WE CURRENTLY HAVE SPOTS IN ALL GRADE-LEVELS PRE K-4.