EDIT MAIN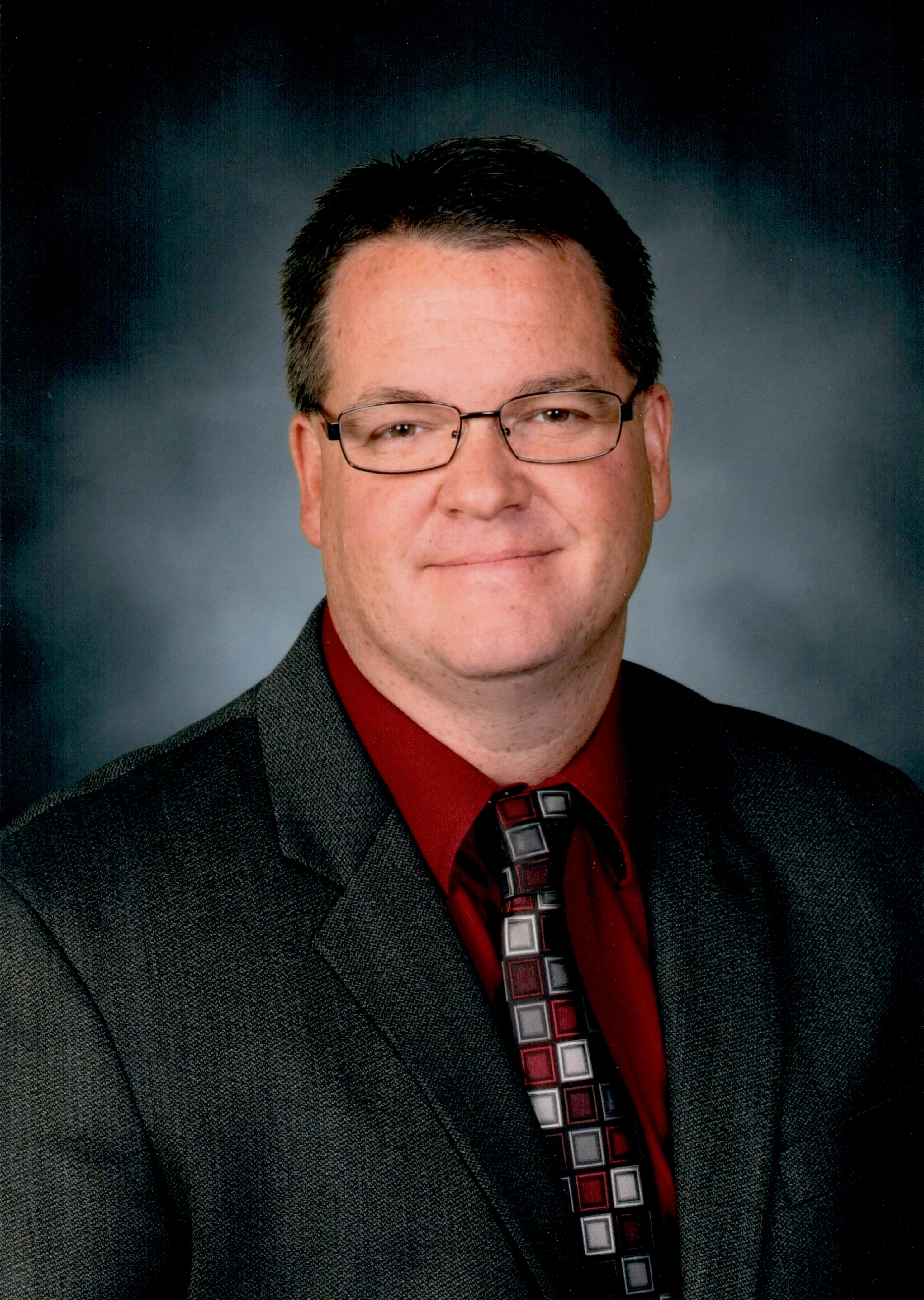 On behalf of the Columbiana Middle School family, I would like to welcome you. We strive to provide a solid foundation for our students which will serve as a catalyst for future success.
Columbiana South Side Middle School houses Grades 5-8, offering a full range of fundamental, gifted and special education curriculum. CMS promotes building strong relationships and lasting memories for our students by offering a wide variety of educational programming, as well as extra and co-curricular activities including a well-rounded selection of music and sports opportunities.
Our mission is to provide students a positive and safe middle school experience, academic rigor and soft skills development.
One of the primary objectives for middle school development is to foster a culture of academic excellence where high expectations are established to ensure student and staff success. Moreover, Columbiana Middle School promotes student communication, instructional differentiation, and career exploration that reinforce our academic distinction.
The Columbiana Middle School strives to establish a positive learning environment where learning is exciting, enjoyable, and memorable for all students.
I am honored to serve as the principal of Columbiana Middle School and look forward to working together. Please never hesitate to contact me with questions, concerns, or suggestions.
Sincerely,
Mr. Jason H. Martin
Principal, Columbiana Middle School
jason.martin@columbianaschools.org
330-482-5354 ext. 34408